Development in south Omaha will take time after store closures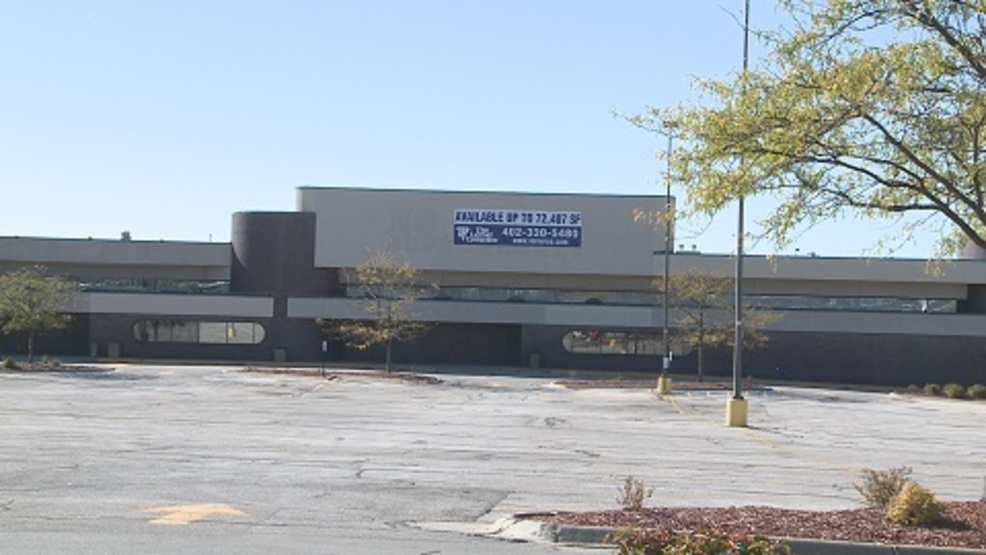 OMAHA, Ne (FOX42KPTM) - Another big store in south Omaha is about to shut down. This time it's the K-Mart at 50th and L and it's scheduled to close in about three months. That's now leaving neighbors to wonder about the future of shopping in the area.
The soon-to-be closed store follows other big closures. First, it was No Frills and then it was Hy-Vee.
"The few times I was in that store [K-Mart] it wasn't really that busy," said Lee Kolb, a south Omaha native.
Kolb has had a front row seat to all of the closures. He's now anticipating the next one.
"I saw it coming. It didn't really surprise me."
Neighbors in south Omaha say they can now only hope more shopping options will become available. More development in the area would mean a lot to Kolb. To get what he wants from a store, he now has to drive further sometimes. It's not exactly what he wants to do when he gets off work.
"I work a lot of nights, so I'm restricted in what I can go by, so 24 hour shops are a real boon to me."
Councilman Vinny Palermo told FOX 42 News Wednesday development in this part of south Omaha is a work in progress. He said he's talking with developers to see what can be done. He told FOX 42 News the one issue is that developers have a good idea about who's shopping in areas like these and the amount of visitors they'll get. Developers won't come if they don't think the people will.
"It's a little inconvenient," said Kolb. "We could use a few more stores."
For neighbors like Kolb, it's now a waiting game. They'll look forward to hearing what will happen next.
As for the K-Mart on 50th and L. it's scheduled to close at the beginning of next year, according to the Sears Holdings Corporation.
Unmute